ACTRA Manitoba Committees
ACTRA Manitoba established the following committees to examine issues related to a certain group of members or a particular issue of concern to performers.
Any category of member may participate on a committee. Please express your interest to the Committee Chair or to the Branch President: manitobaactracouncil@gmail.com
Click here for ACTRA Manitoba's Branch Council.
2023-24 COMMITTEES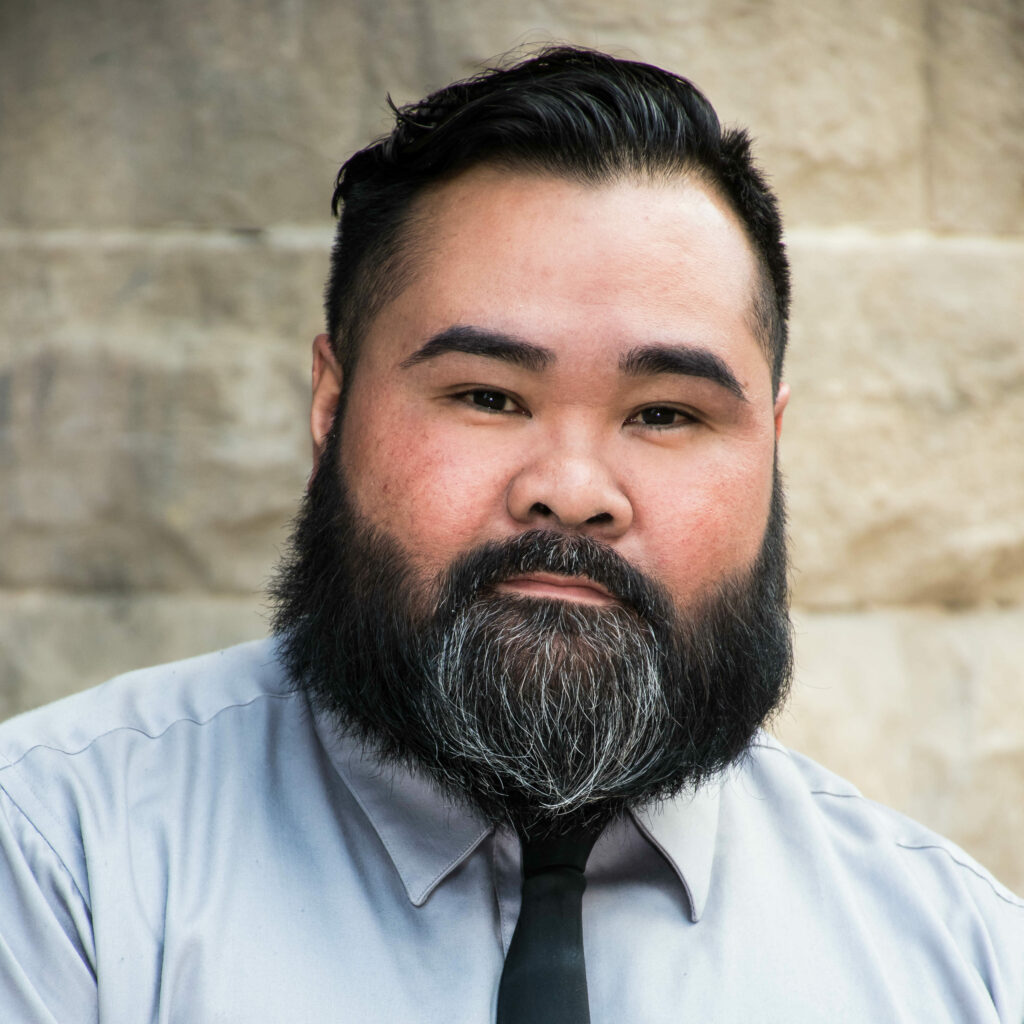 JJ Javier
Co-Chair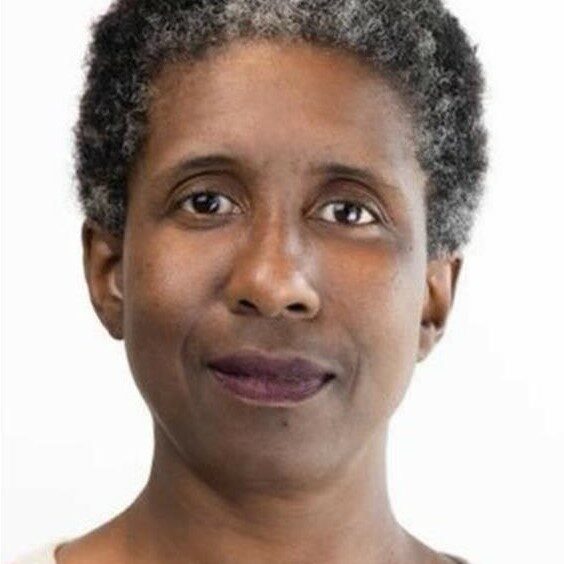 Lorraine James
Co-Chair
Indigenous
Marsha Knight
Chair
55+ Performers Group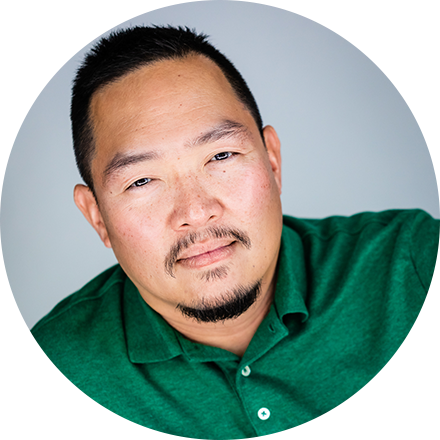 Alan Wong
Co-Chair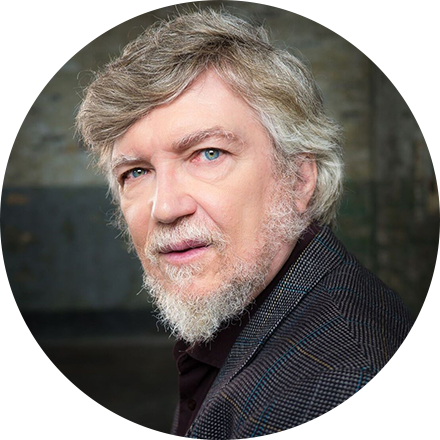 Kevin Longfield
Co-Chair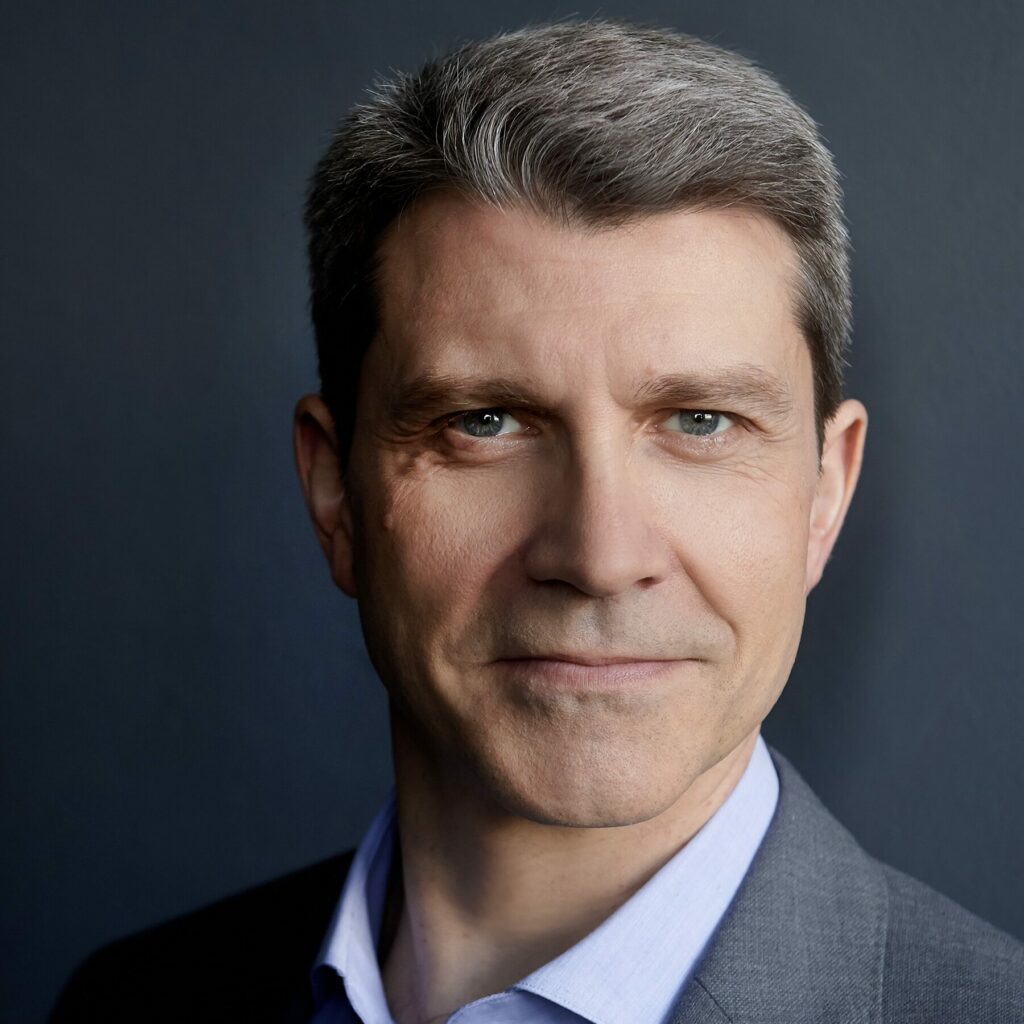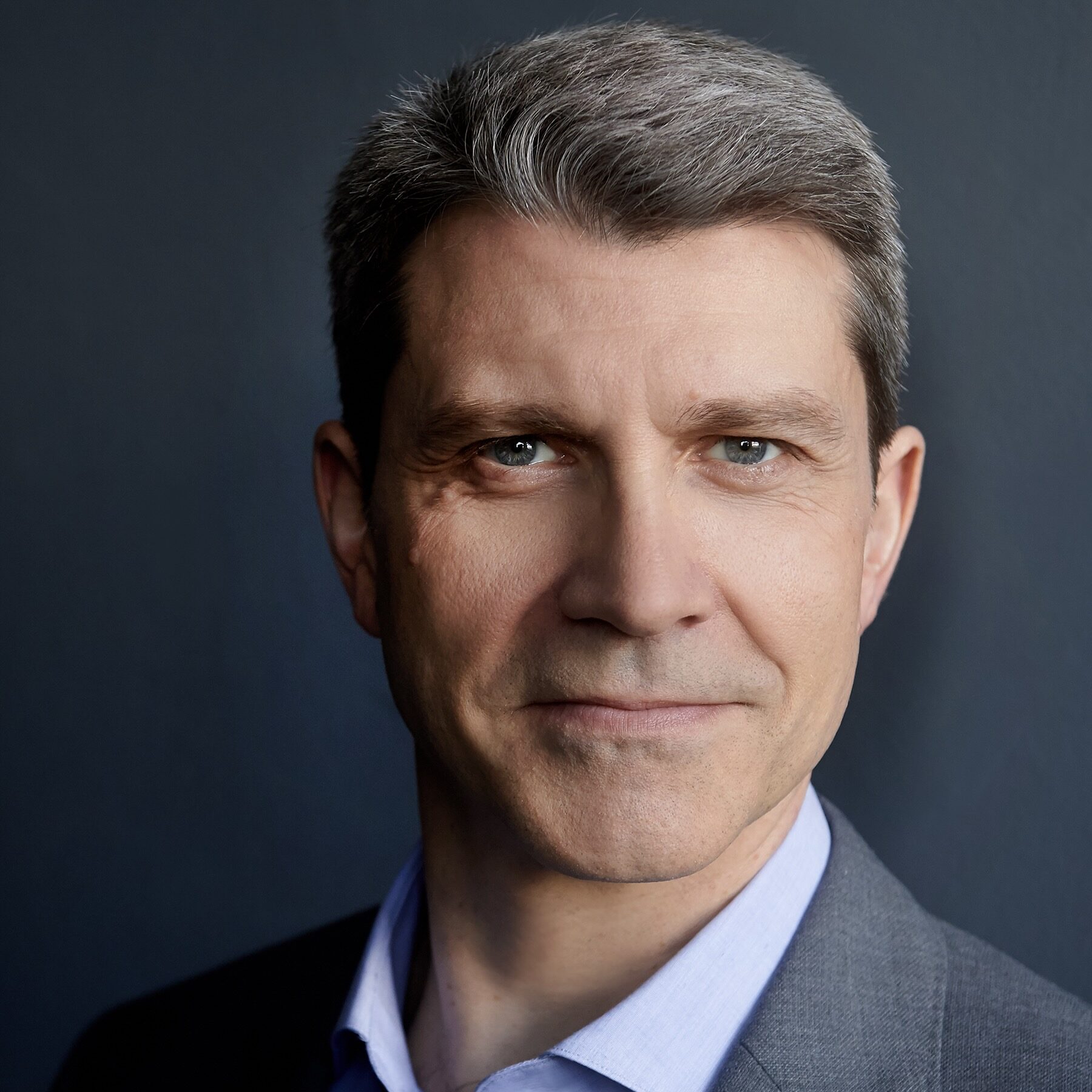 Paul Essiembre
Chair
Member Communications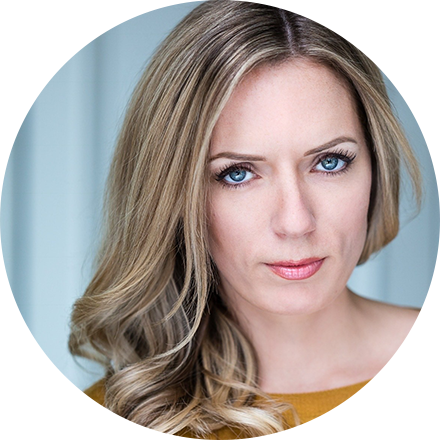 Krystle Snow
Chair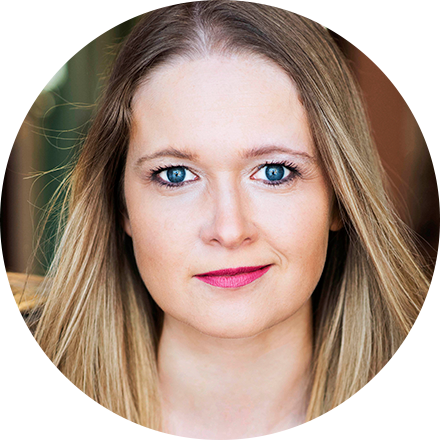 Kalyn Bomback
Chair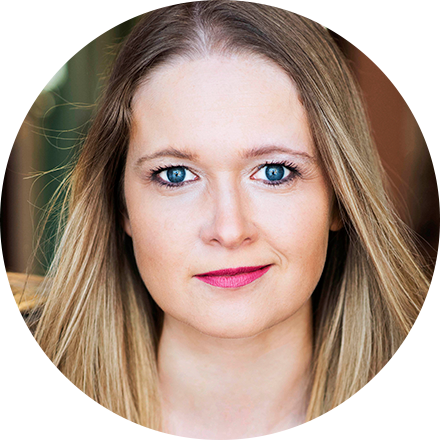 Kalyn Bomback
Chair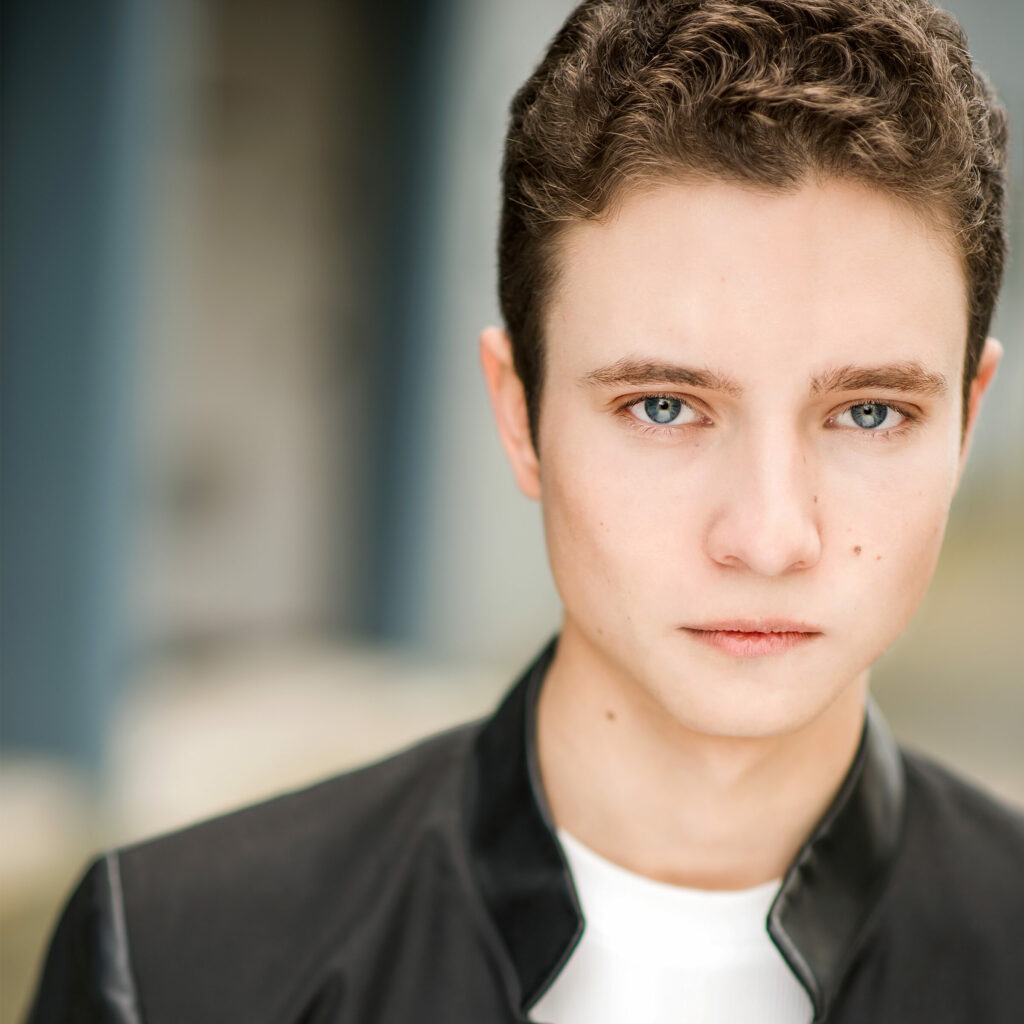 Nazariy Demkowicz
Chair